Welcome
Home Pine manufacture a wide range of hand built pine, oak and painted furniture from our own factory locally in Devon. We have been trading in Barnstaple as a furniture manufacturer & retailer for 28 years.
We recently moved .. Our new retail showroom and workshop is situated in Buller Road, opposite the Bus Station in Barnstaple, North Devon. Where you can view a wide selection of high quality pine furniture, oak furniture and a modern range of painted furniture. Our retail showroom is open Monday to Saturday, and you are welcome to come and have a look round.
There are two car parks nearby; Hardaway Head Car Park is directly behind us and is a 2 minute walk, then Queen Street Car Park is a three minute walk.
We can arrange delivery to anywhere in the UK.
The Devon Collection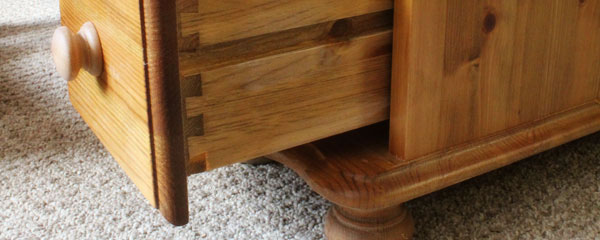 The Devon collection of pine furniture features robust designs, solid, hand built and hand finished.
Each piece of pine furniture within the Devon collection is manufactured in our own workshops to the same standards of quality and workmanship. I.E. Hand built and hand finished. Each piece is of solid wood construction. Any of the Devon range can also me made in Oak or a Painted finish.
The construction and attention to detail remains our strict standard.
The Exmoor Oak Collection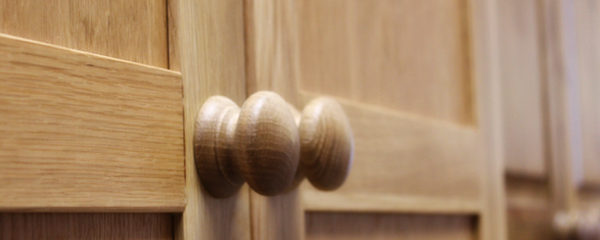 Oak furniture made NOT in China but right here in North Devon, UK in our own workshop.
Dovetailed joints, raised panels, hand finished to the exacting standards our customers have come to expect from Home Pine.
We can design and manufacture Oak furniture to fit your available space, to your requirements.
Our Exmoor Oak Range can also be made in Pine or Painted. Free Quotes and Estimates!
Custom Pine, Oak & Painted Furniture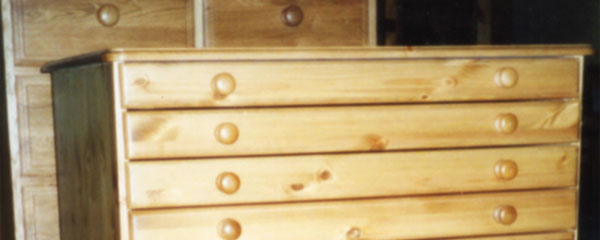 Home Pine Furniture offer a made-to-measure service on an all encompassing range of pine furniture, oak furniture or a modern painted furniture.
Free Quotes & Estimates!
We can design and manufacture to fit into your available space. To your requirements.
All of our furniture is hand built to our own exacting standards and quality.
The New Devonshire Pine Collection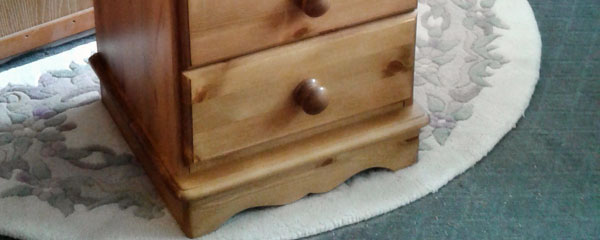 Our collection of pine furniture features an extensive range of quality pine furniture. All pine products within the collection feature solid hand built construction in solid pine and hand finished. Every piece is manufactured in our own workshop locally, and NOT mass produced. The Devonshire range of pine furniture can also be made in Oak or Painted Finish. Or indeed in unfinished in Oak or Pine.
Our standards are second to none locally
First for Furniture Shops in Barnstaple
If you are ready to do the rounds around furniture shops in Barnstaple, make sure you drop in on Home Pine. Our furniture stores in Barnstaple have been selling quality pine furniture for decades, the best quality at affordable prices.
We don't always carry an extensive collection of furniture, as we produce a wide variety to order, tailored to our customers needs. Furniture for all the rooms in your home. We don't sell electrical goods, curtains or cushions, what we do sell is our own high quality furniture. Our great service, build quality and attention to detail are what makes Home Pine the first stop in your search for the highest quality furniture shops in Barnstaple.
If you're taking Public Transport, Barnstaple Bus Station is right outside the door. Two of Barnstaple's larger car parks are just a short stroll away.
We look forward to welcoming you Home Pine Furniture Stores in Barnstaple.
We're not offering the largest collection of furniture in our showroom, nor multiple floors providing everything except the kitchen sink. What you will find is top quality, hand built pine Pine & Oak Furniture, attention to details, a bespoke colour matching service and build quality that can last you a life time. We sell furniture throughout Devon, the Southwest and can deliver to anywhere in the UK by arrangement.
Genuine Made in North Devon Furniture
Our team at Home Pine Furniture Centre are both knowledgeable and helpful when it comes to all things furniture, we are here to take care of all your furniture requirements. Come in and talk to us to see how we can help you. We have hand built furniture for everyone, for any home, office, second home, holiday cottage, Guest house, hotel and more.